PARAMETERS
AGL17: The Perfect Ball-Shaped Courtyard Light
Are you looking for a way to add a unique, modern touch to your outdoor space? AGL17 is the perfect ball-shaped courtyard light for you! These unique lights are a great way to add a modern touch to your outdoor living space.
The AGL17 is a high-quality, energy-saving light that is designed to provide a high level of illumination in any outdoor setting. It is made of durable, weather-resistant material that is designed to withstand the elements. The light has a long lifespan and is designed to be low maintenance, so you can enjoy it for years to come.
The AGL17 is easy to install and comes with all the necessary hardware. It is also easy to maintain, requiring only occasional cleaning to keep it looking its best.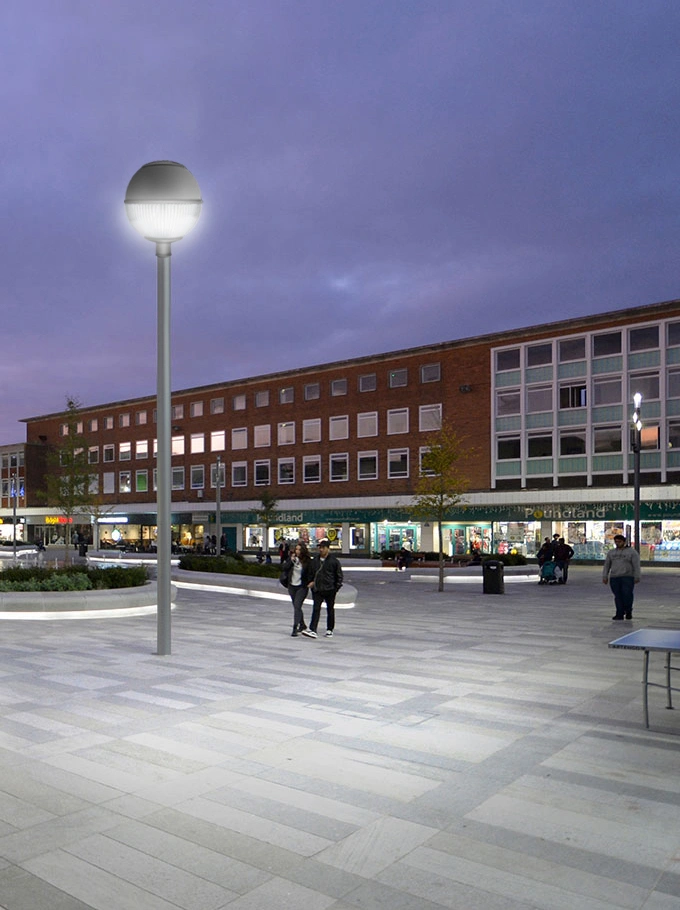 APPLICATION
---