PARAMETERS
Our SWIFT SERIES makes an affordable LED road lighting solution that ensures
sufficient light on your roads &streets. The SWIFT SERIES street light family provides 
your city with a flexible lighting system which can be deployed anywhere in urban
spaces, highways and rural areas-our luminaires provide the optimal light for all
application areas. This model is an IP66 protection level, anti-collision level IK08,
and IK09 anti-collision level can be customized. As it support changing the lens
angle, it can achieve different light distribution types for different projects. And
this modal is compatible with built-in light sensors, installation of NEMA bases
and Zhaga bases, and fits with all external controllers, motion sensors, and
Citizen well-being and connectivity are key players in the game of differentiation
among cities all over the world. And a way to achieve these goals is lighting. Lighting
up street and roads enhances the comfort, security and overall safety of our rapidly growing urban environments.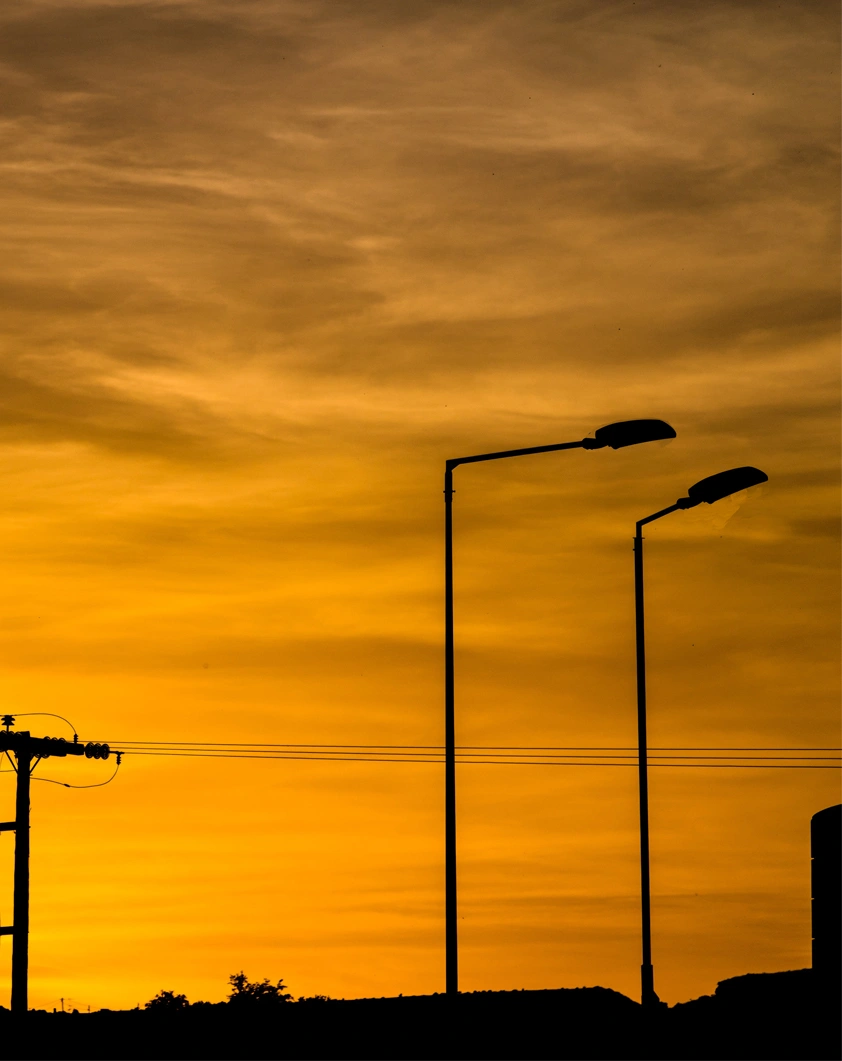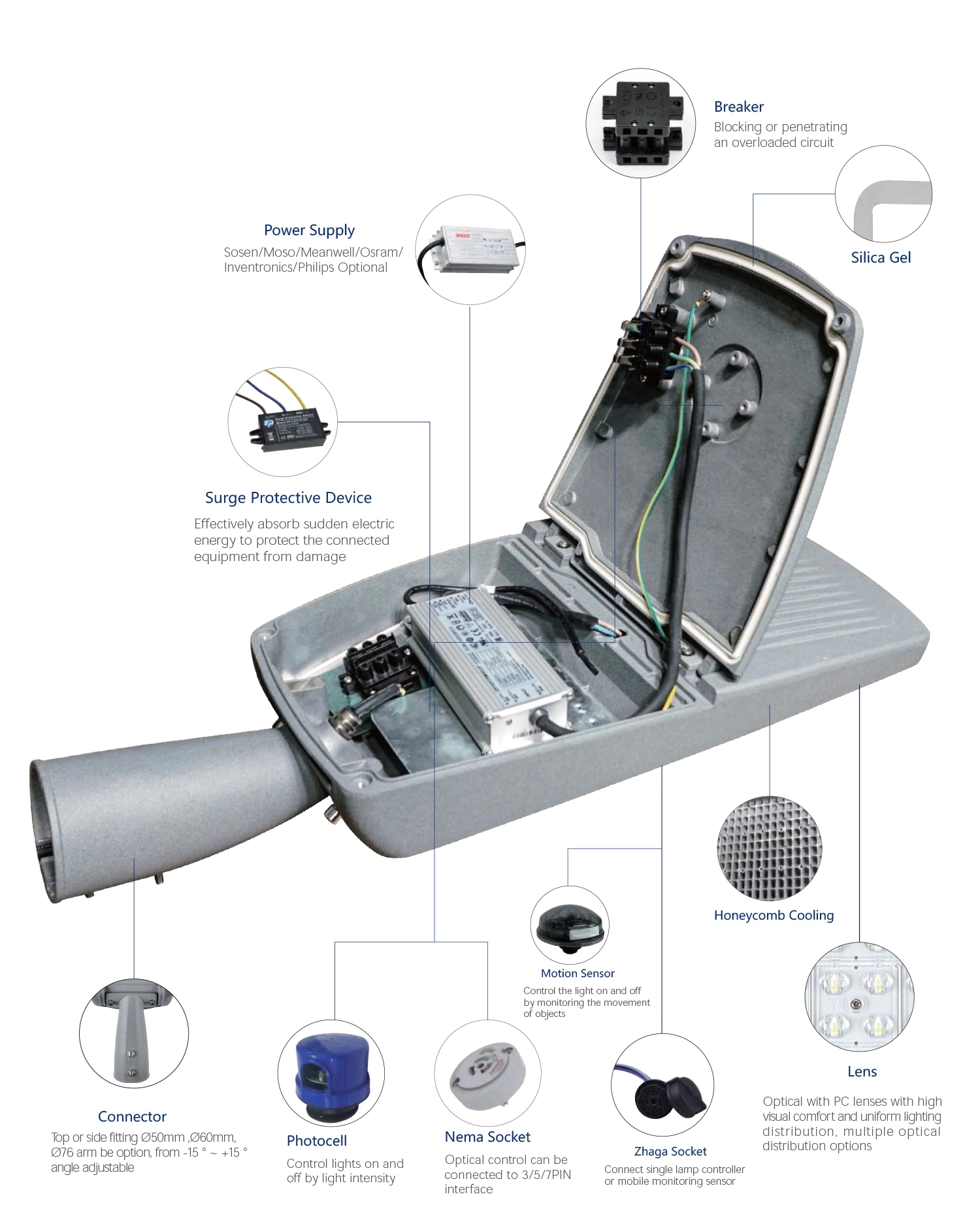 | | | | | | |
| --- | --- | --- | --- | --- | --- |
| | | | | | |
| ROADS | RESIDENTIAL STREETS | BRIDGES | PARKING LOT | AIRPORT | PORT |