PARAMETERS
1. Installation must be done by professional electricians.
2. Do NOT take apart the product. It may be dangerous.
3. Do NOT stare at the light with naked eyes. It is harmful to eyes.
4. For outdoor lighting, waterproof measurements must be done to the cable terminals.
1. All LED Street lights are warranted by the manufacturer to be free of defects in material
and workmanship for 2 years.
2. Warranty becomes void if the products is modified, improperly installed or used, damaged
by accident or neglect, or if any parts are improperly installed or replaced by the user.
3. During the period of warranty time, if some products of us fails during normal circumstances
and applications or have any defects above defined, we shall at our own choice replace or repair
the defective products at no charge. And the liability claims would NOT exceed the value of the
product itself.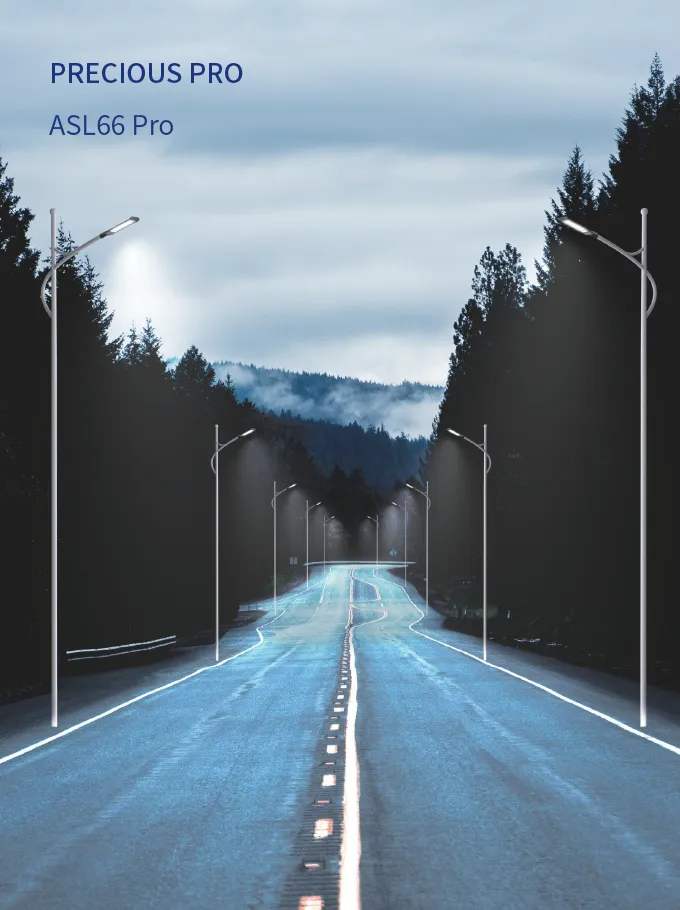 PRODUCT DETAILS
---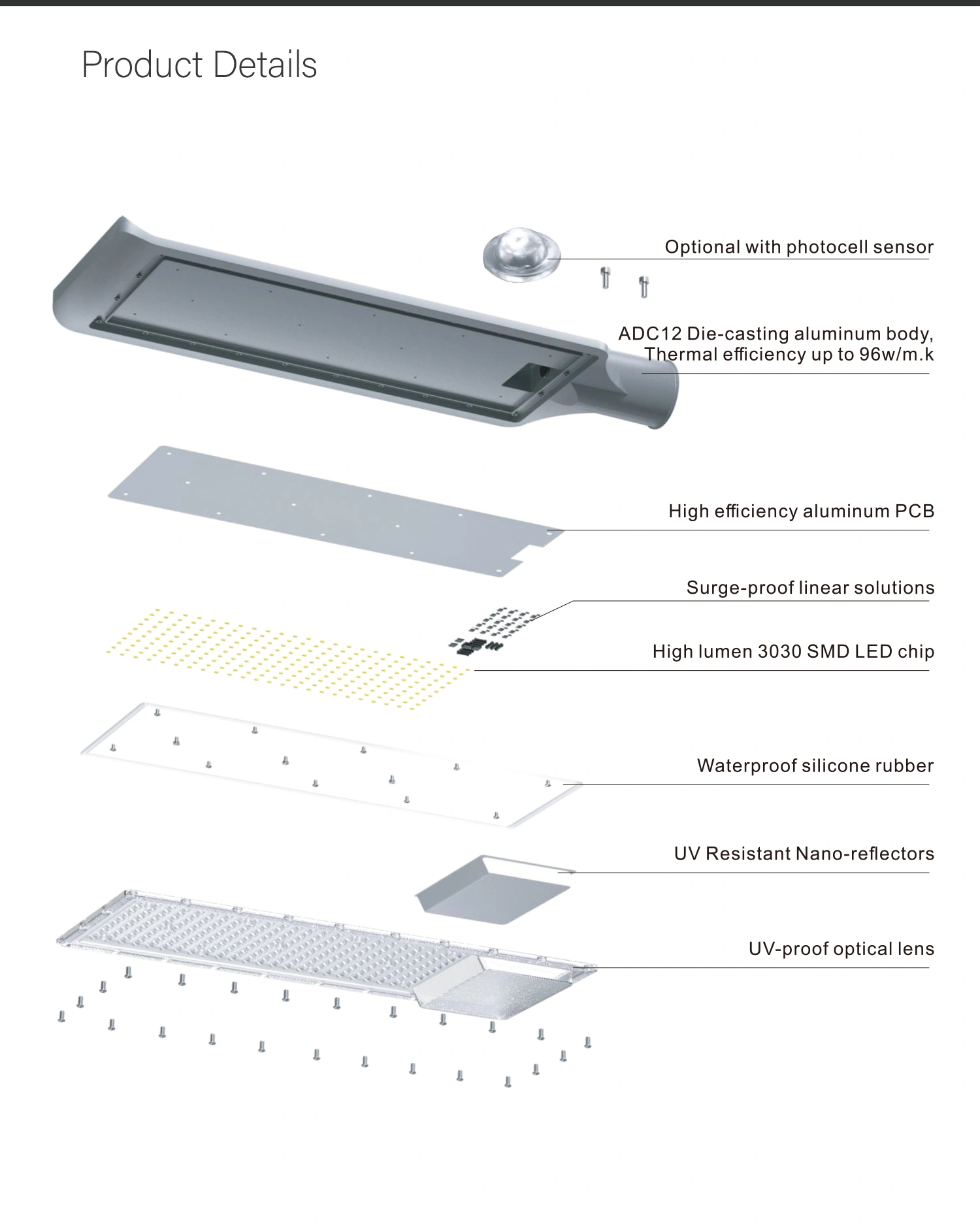 APPLICATION
---