Product family information
---
Citizen well being and connectivity are key players in the game of differentiation among cities all over the world. And a way of achieving these goals is led street lamp;Lighting up  street lamp and roads enhance the comfort.security and overall safety of our rapidly growing urban environments.
Our ASL 48 SERIES
Public LED Street Lighting
is a Philips led based Street Lighting luminaires, led street lamp come with compact extra slim shape, which ensure the easy installation and high performance even in windy areas that doesn't support a heavy luminaries , this new generation of ASL48 
Public LED Street Lighting
 is the perfect product with most optimal costs for a high efficiency compact luminaries.
Meanwhile Public LED Street Lighting came with adjustable angle that most of mini-type Public Street Lighting are not compatible with it. Also Public LED Street Lighting IP65, and IK08. Moreover the option street light
of built-in light sensor is available that allows the system to  turning on the light at dark and turning it at daylight automatically is making it perfect for all types of installation.
---

Photometric

Technical Data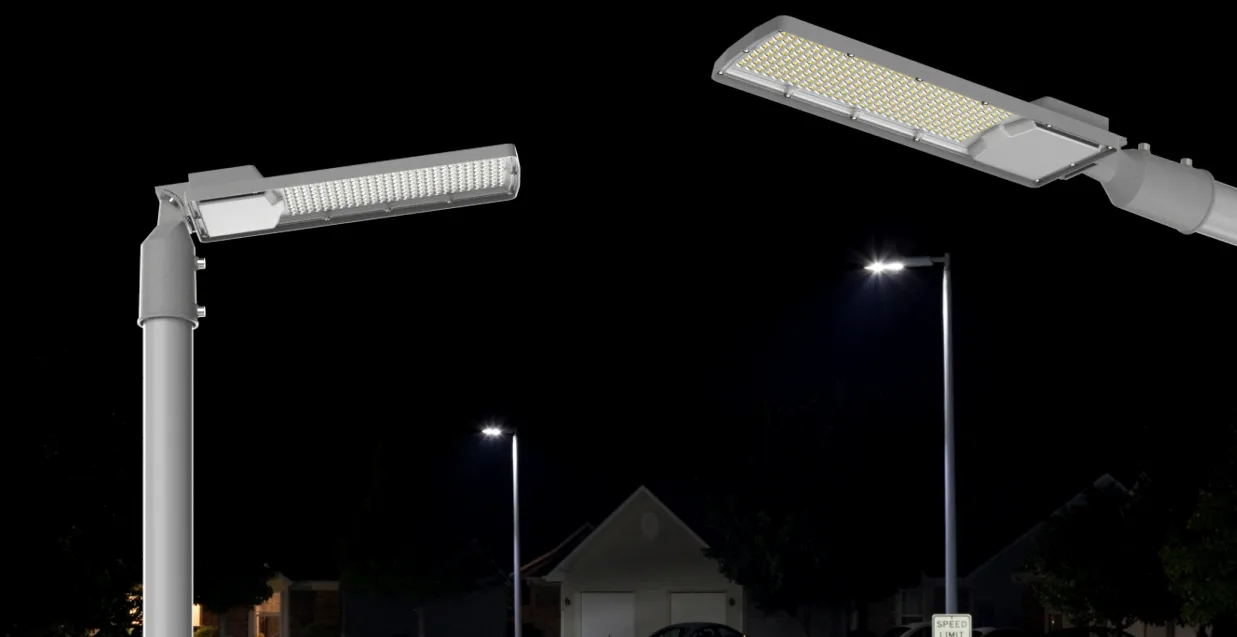 Optical application
---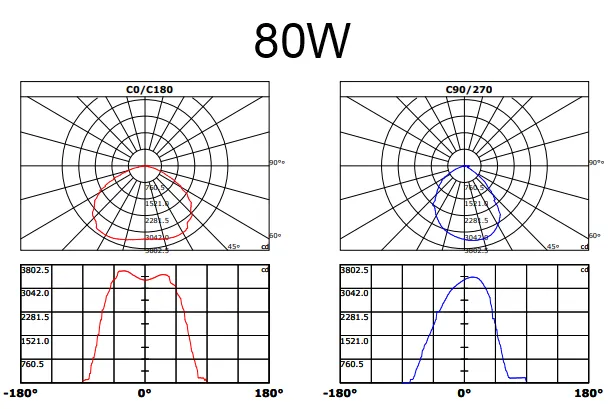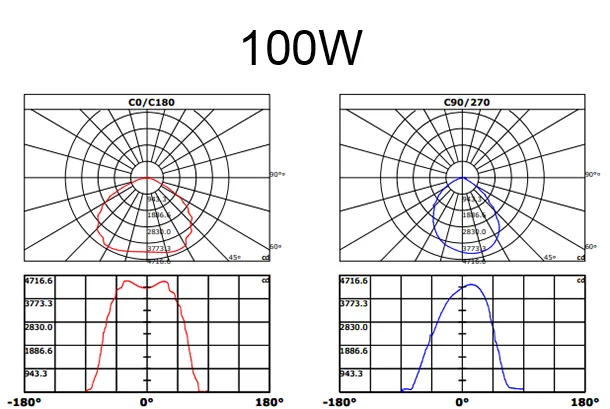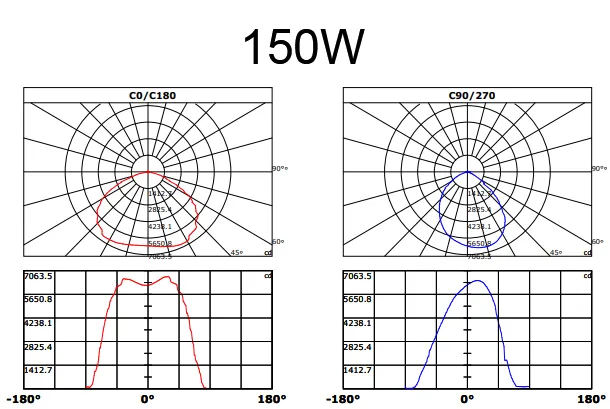 Technology data
---