PARAMETERS
The ASL48 Pro series is our latest economical engineering street light. It has four sizes of ABCD corresponding to different power usage requirements, and can meet the four mainstream solutions.The ALS48 Pro has a small and thin housing, and has IP65 and
IK08 protection grades. So it can be easily installed and achieve ultra-high performance even in windy areas. The new generation of ASL48 Pro is a relatively perfect street light product. It has high performance and achieves the best cost street light fixture.
Using anti-UV PC material, the light-emitting angle reaches 140*70 degrees. The diameter of the connecting rod of the four sizes of ABCD lamps of ASL48Pro is 60 mm, which meets the needs of customers with low power and large diameter. ASL48
PRO also can compatible with the external light sensor of NEMA base, which can automatically turn offff the LED during the day and automatically turn on the LED at night. It is suitable for use in all kind of environments.
● BRAND LED LAMP BEADS
HIGH BRIGHTNESS,HIGH COLOR  
RENDERING,LONG LIFESPAN
● SHAPE
COME WITH COMPACT EXTRA SLIM  SHAPE ENSURE EASY INSTALLATION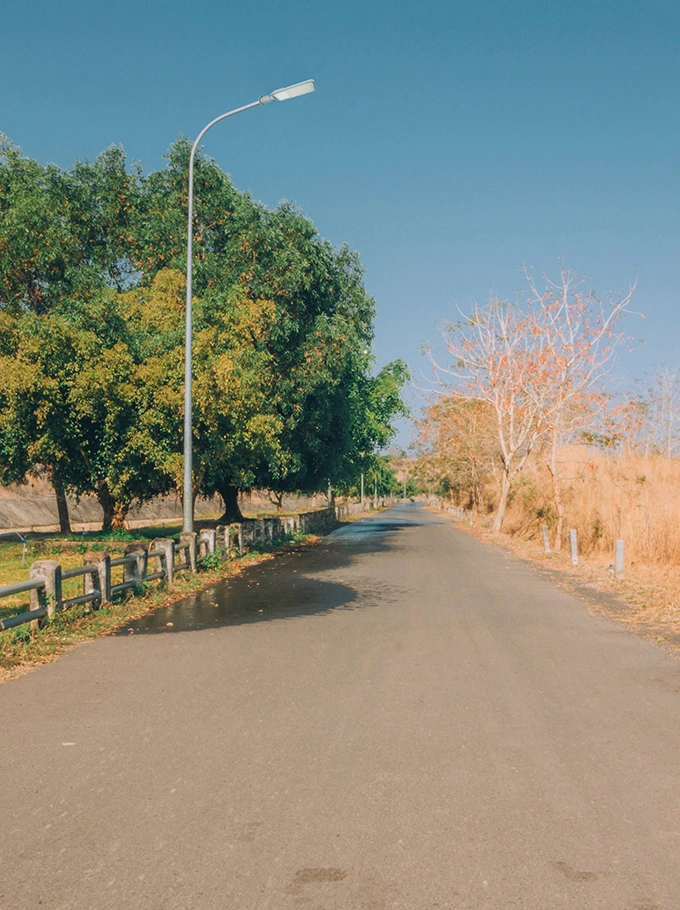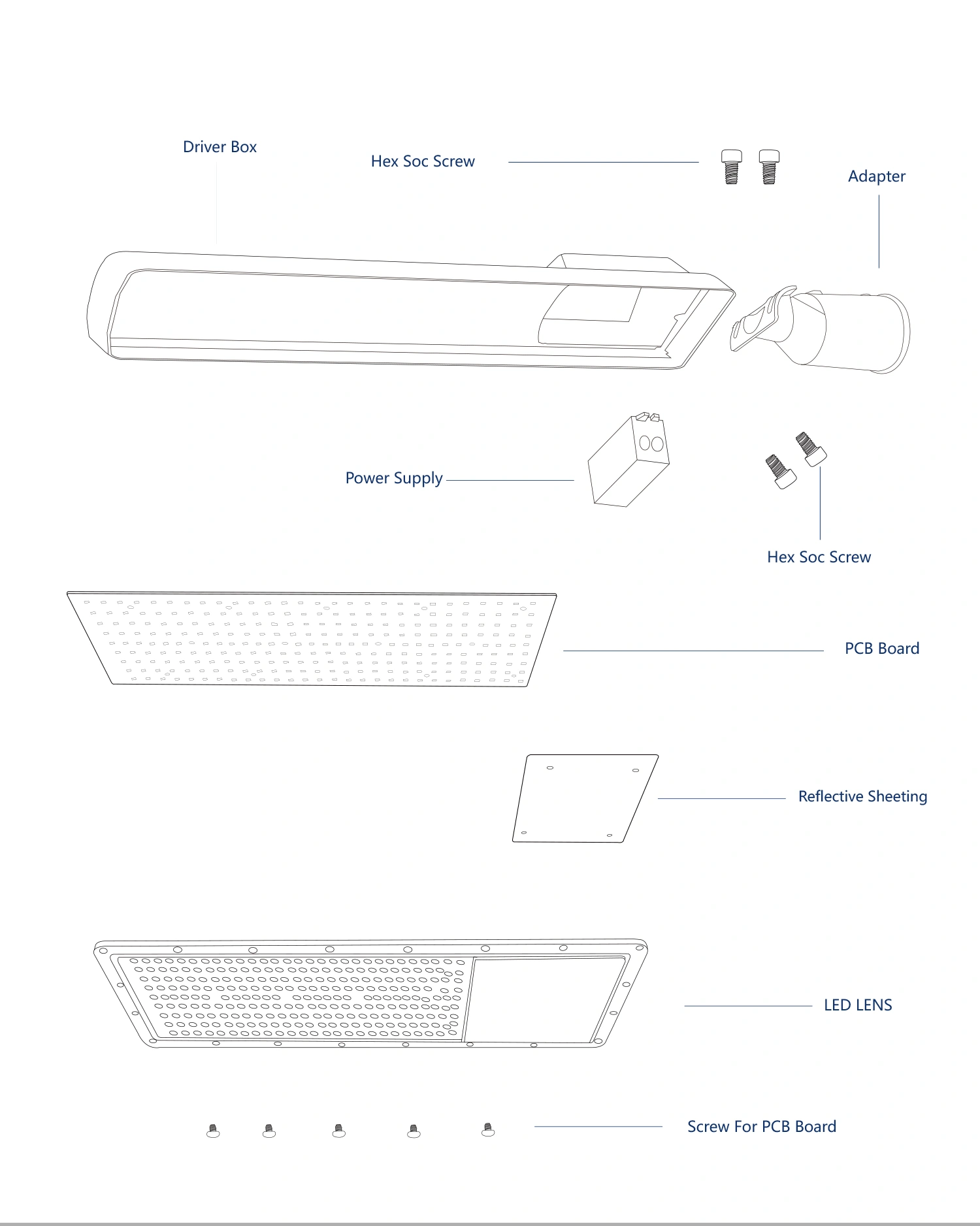 | | | | | | |
| --- | --- | --- | --- | --- | --- |
| | | | | | |
| ROADS | RESIDENTIAL STREETS | BRIDGES | PARKING LOT | AIRPORT | PORT |