Product family information
---
ASL46 SERIES OR THE SARDINE outdoor street light
are the series of road lighting that has been designed with
LED transition in mind. Whether to replace old HID lanterns, or on a new country road lighting, where you want citizens to feel safe. THE SARDINE
the street light road lighting 
offers simple benefits and reliable performance for roundabouts, crossings footpaths, industrial and civic areas. In addition linear drive design allows the ultra-thin appearance, which gives a  better wind resistance,  with protection levels of IP65, and IK08.
Moreover the
outdoor street light
option of  built-in light sensor is available that allows the system to turning on the light at dark and turning it off at daylight automatically is making
outdoor street light
perfect for all types of installation.
---

Installation Guide

Photometric

Technical Data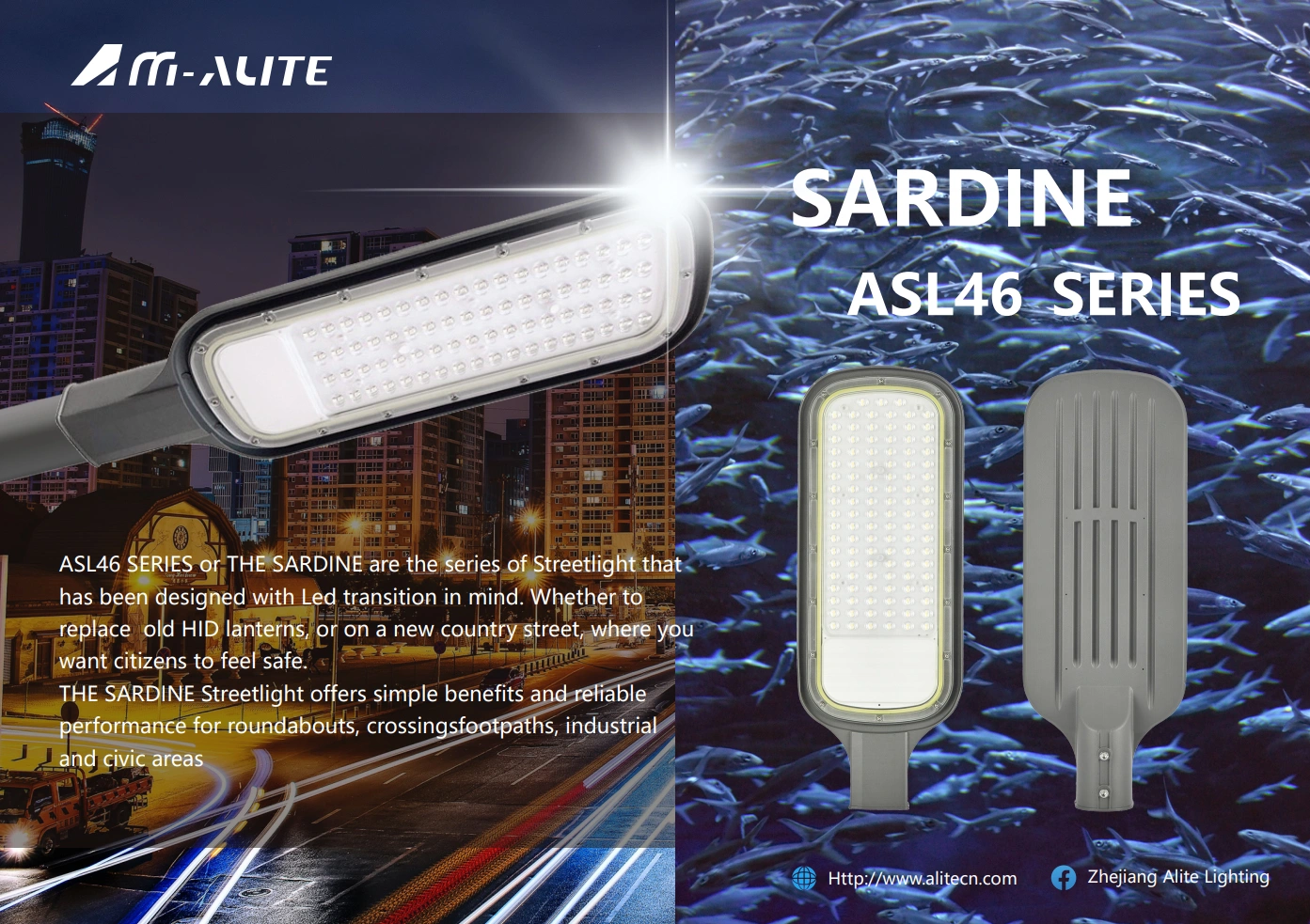 Optical application
---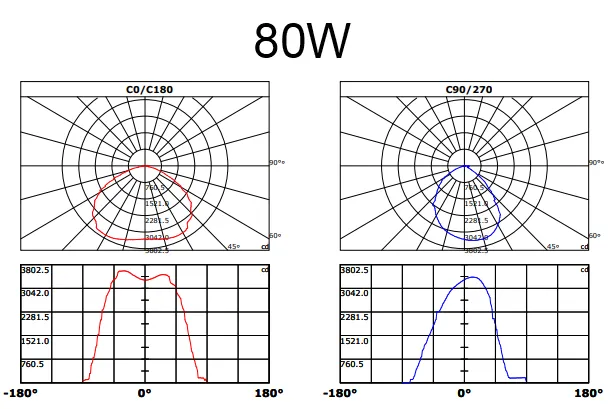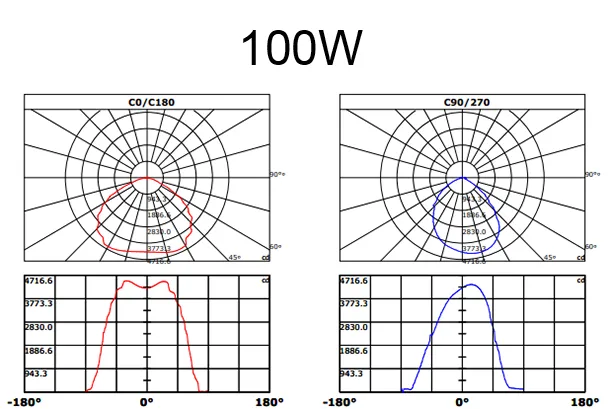 Technology data
---