Product family information
---
Citizen well being and connectivity are key players in the game of differentiation among cities all over the world. And a way of achieving these goals is Lighting; Lighting up
Led Street Light
and roads enhance the comfort. Security and overall safety of our rapidly growing urban environments.
Our SHARK SERIES
80W Led Street Light
makes an affordable Led Street Light solution that ensures sufficient light on your roads &streets; The SHARK SERIS 8
0W Led Street Light
family from Signify provides your city with a flexible lighting system which can be deployed anywhere in urban spaces, highways and rural areas-our luminaires provide the optimal light for all application areas. 
This 
80W Led Street Light 
model
is a IP66 protection level, anti-collision level IK08, and IK09 anti-collision level can be customized, as
80W Led Street Light
support changing the lens angle to achieve different light distribution types for different projects, And this
80W Led Street Light 

model is compatible with built-in light sensors, installation of NEMA bases and Zhaga bases, and fit with all external controllers, motion sensors, and external light sensors.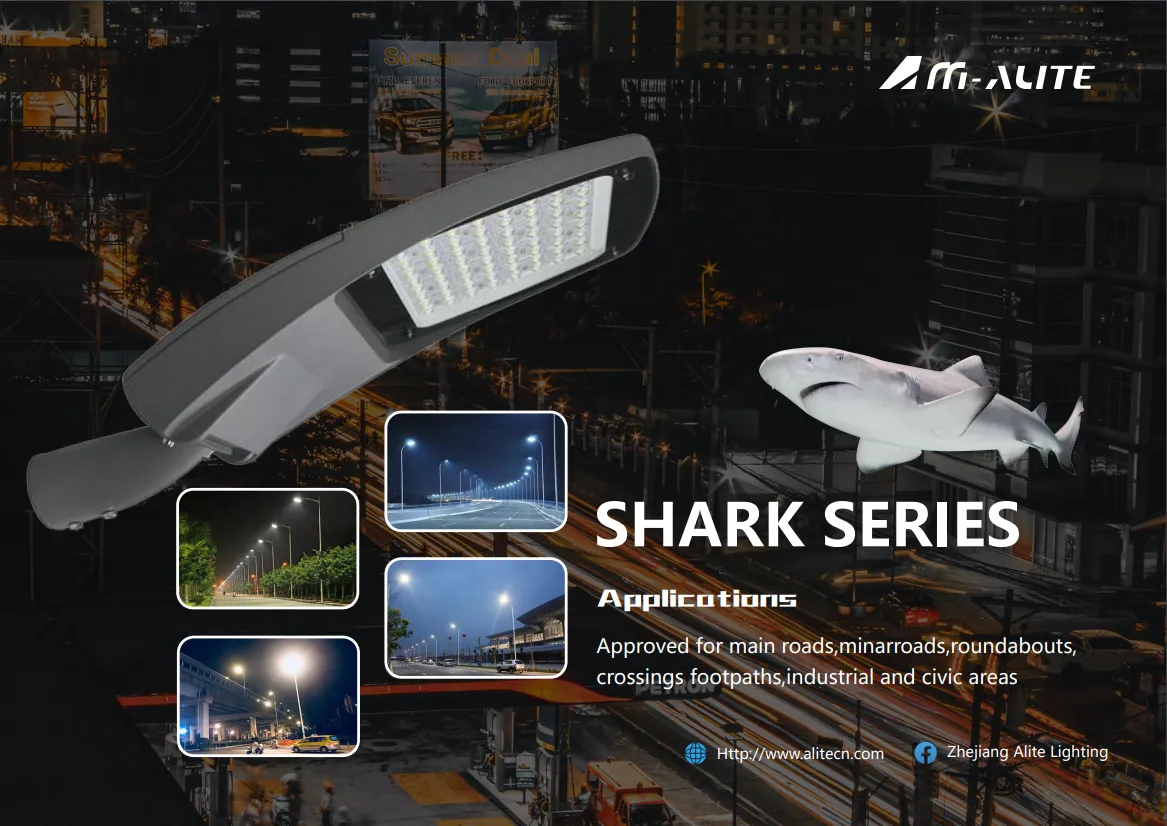 Optical application
---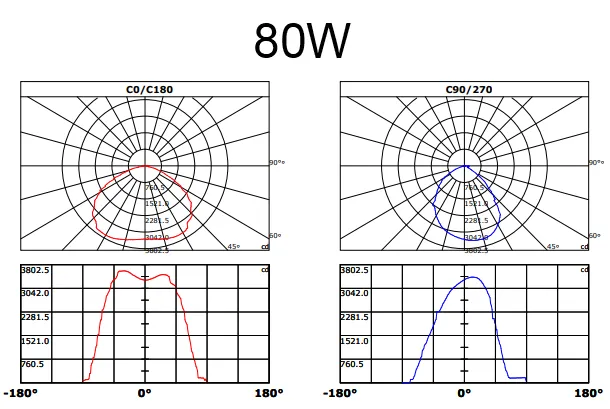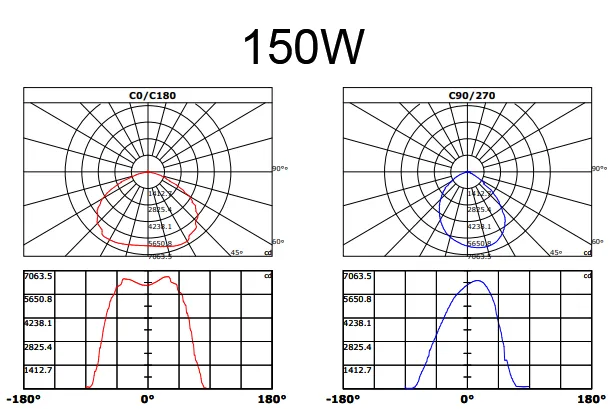 Technology data
---