8888888888888888888888888888888888888888888888888888888888888888888888888888888888888888888888888888888888888888888888888888888888888888888888888888888888888888888888888888888888888888888888888888888888888888888888888888888888888888888888888888888888888888888888888888888888888888888888888888888888888888888888888888888888888888888888888888888888888888888888888888888888888888888888888888888888888888888888888888888888888888888888888888888888888888888888888888888888888888888888888888888888888888888888888888888888888888888888888888888888888888888888888888888888888888
Development History
2006.
History of Alite brand started in Zhejiang Province, China, launching traditional high-pressure sodium lamp as its main products originally;
Development History
2007.
Our sales exceeded 10 million CNY at the first anniversary of the company;
Development History
2009.
To Follow up the call of energy saving and emission reduction, we set an independent sales department for energy-saving products;
Development History
2013.
Taizhou Mondial Import & Export Co. was established along with our proprietary brand M-Alite;
Development History
2016.
We moved into Taizhou Innovation Center of Yangtze Delta Region Institute of Tsinghua University, Zhejiang, a high-tech incubation center. Also in this year, we set up a new R&D team for special projects and established a new company integrating R&D, production and sales;
Development History
2018.
Awarded IPMS-INTELLECTUAL PROPERTY MANAGEMENT SYSTEM CERTIFICATE  with great honor;
Development History
2019.
Guangdong branch was founded to connect the Yangtze River Delta and the Greater Bay Area.
Development History
2020.
Our self-developed adjustable color temperature street light filled the gap of this field both at home and abroad, becoming one of "Taizhou 500 Elite Enterprises", and winning the third prize of "Zhejiang Good Project Competition".
Development History
2022.
Sales headquarters moved to Tengda Center, the top CBD in Taizhou, and won the title of "National Science and Technology SME".
Zhejiang Alite Lighting Co Ltd is a high-tech enterprise specialized in research, development and manufacture industrial LED lights. Main products are LED street lights, High Bay Light, LED floodlights etc. Alite has been in lighting field for more than 10 years, supplied products relying on stable quality and strict management stride rapidly into world market, well-received by clients and consumers. Our main market is Europe, Africa, Asia and South America, covering more than 30 countries and areas in total.
We have a mature management system, can provide you complete service, showing you a convenient and pleasant purchasing experience. From product design, packing design, to production, inspection, transportation and after-sale service, we have a well organized and experienced team. Our team handles each task and activities of the customers efficiently and precision work.
We have been acknowledged for our expertise in meeting with the clients demands and the credit goes to our team for acting in a positive manner, while making use of the best available resources to create value for our customers. Also Professional R&D team and strictly quality control.
We always makes the effort of keeping its professional image and developing itself as one of the leading brands in the LED industry with its uncompromising commitment to quality and services.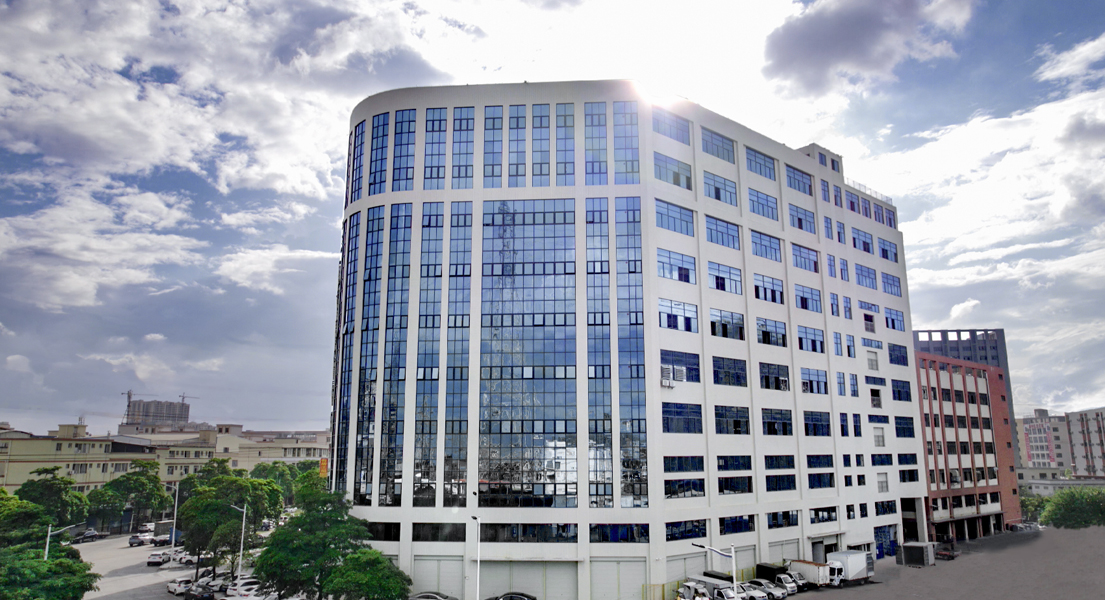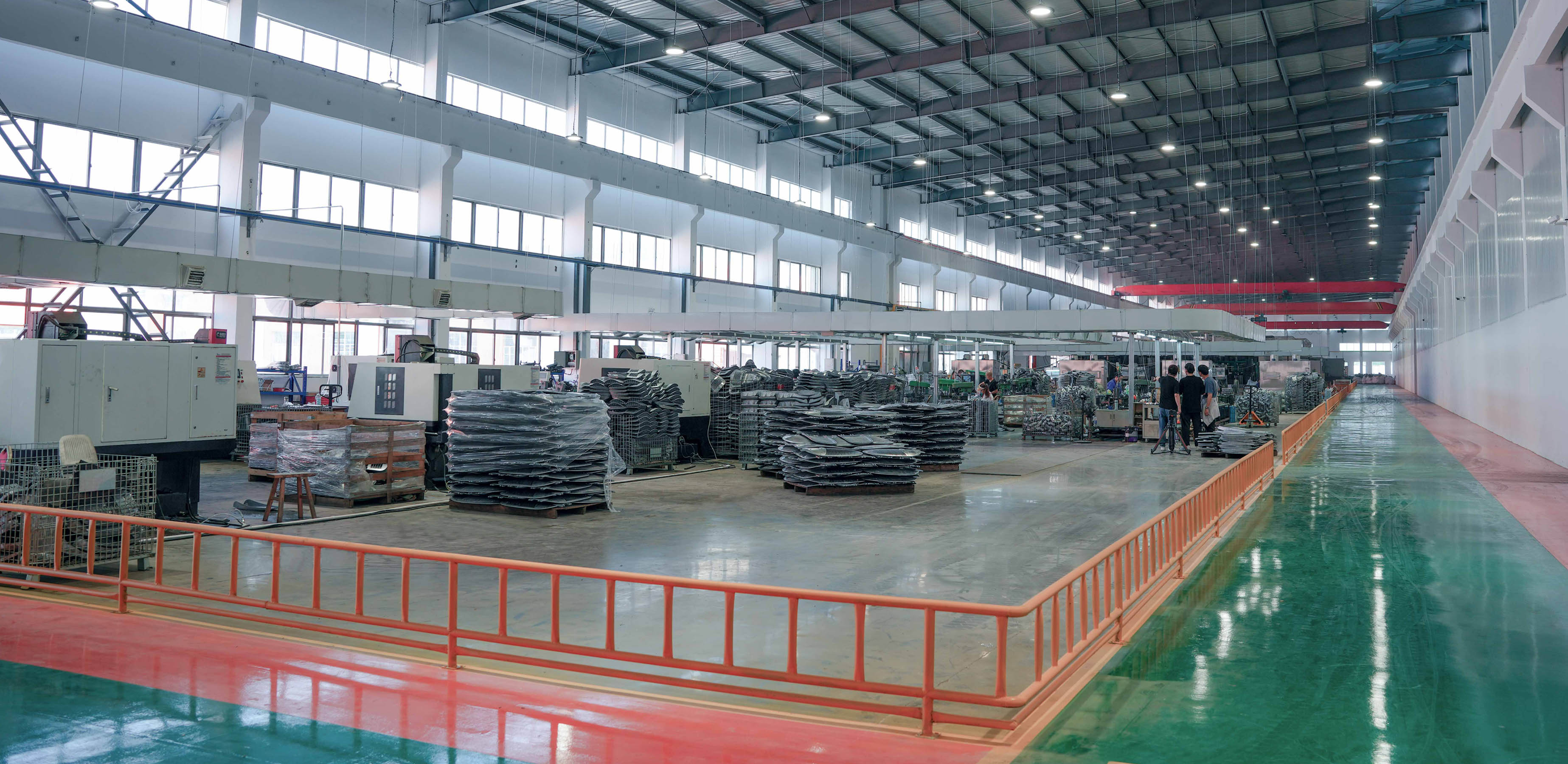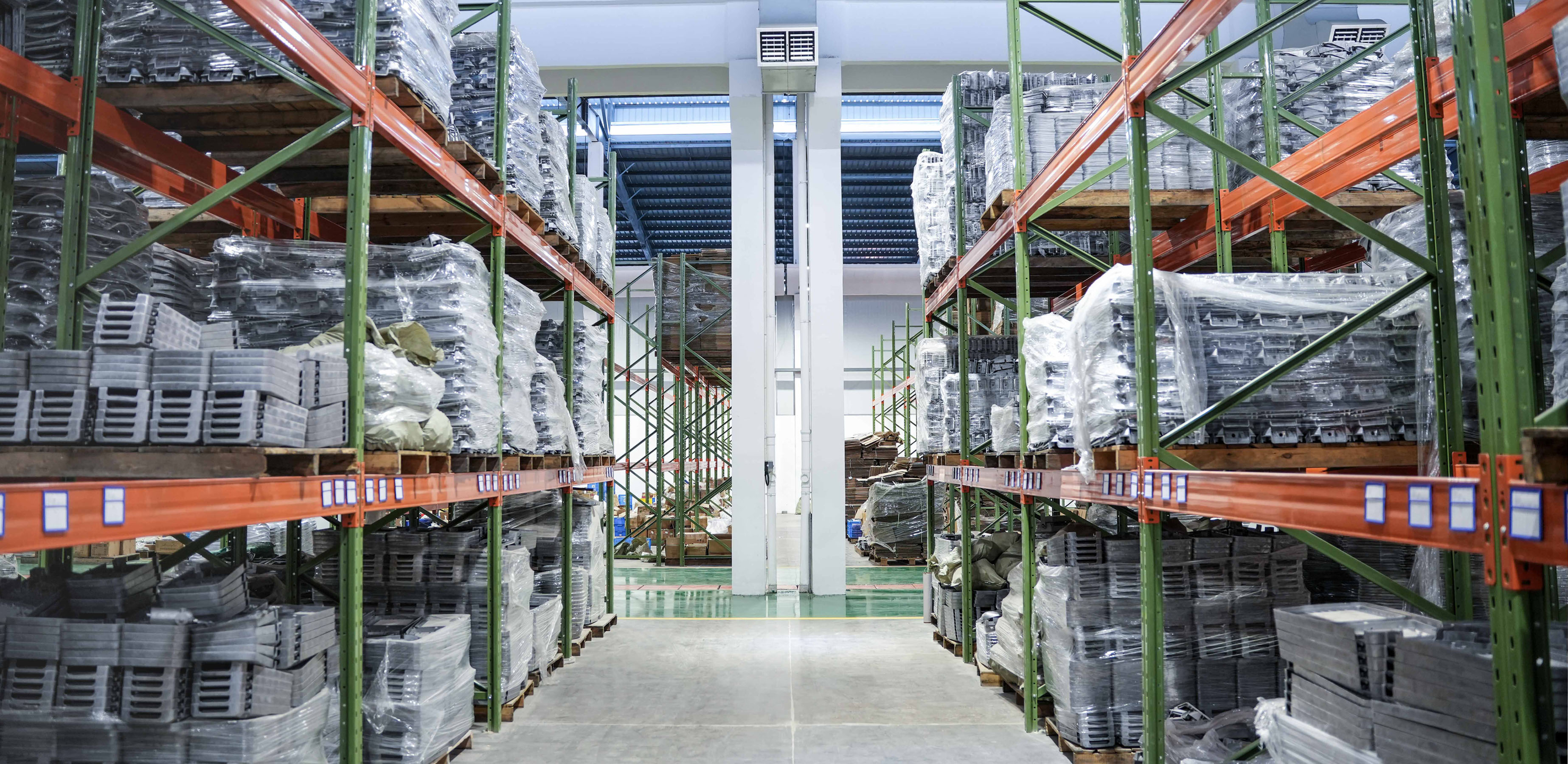 Customization&Cost
We have a strong R&D team, have a lot of patented products, and develop very competitive products every year. Products can also be customized according to customer needs. We have our own factories and products, and many suppliers with very good relationships, which can provide customers with high-quality and low-cost products. Our company also has its own laboratory and advanced equipment, giving our products strong quality assurance.
Product Multiformity
We have lamp types of whole lamp integrated design,modular design and profile design with novel structure and rich shape, which cover the outdoor roads, tunnels, courtyards, cast light, landscape and indoor business license, industrial lighting and other types. We make sure that our products are distinguished not only by the best parameters, but also by unique design.
Service
We are based on the mid-to-high-end market, and the street lamps we produce have a number of certificates and meet international standards. The main export areas are Europe, South America and Southeast Asia. We also have professional engineers who can solve various problems of customers, so that customers can place orders without worries. Our Business Development Managers have unique skills and an infectious energy. They genuinely care about you, your business and your team as if it were their own. From product training to site visits, they're with you every step of the way to help you make the perfect choice.
MANAGEMENT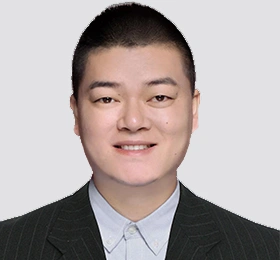 General Manager
Jacky Chen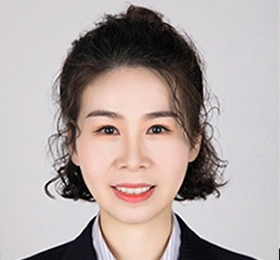 Sales Director
Sharon Xia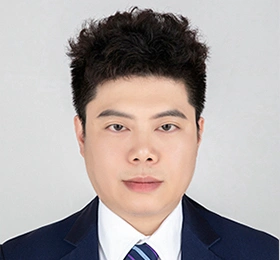 Supply Chain Manager
Ken Zhou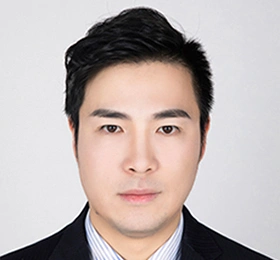 Technicial Engineer
Jason Zhang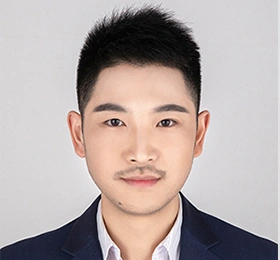 Quality Inspector
Mark Ying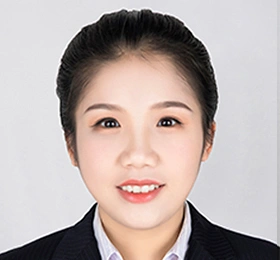 Sales Manager
Alisa Lin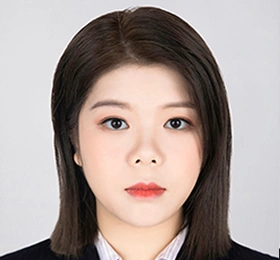 Sales Manager
Zoey Chen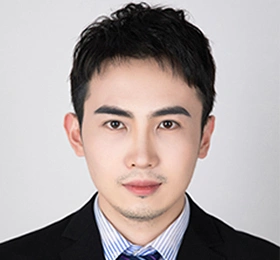 Sales Manager
Alex Chen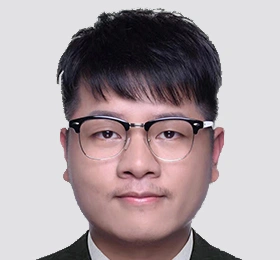 Sales Manager
Anthony Leung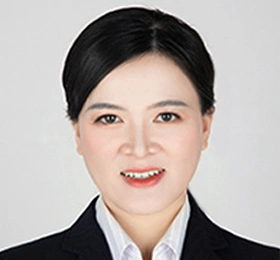 Financial Manager
Mary Yang
CERTIFICATES